LAST 9 is a music blog without any genre limitations; its distinctive feature is drop-shape covers and connection between music and visual component. LAST 9 produces conceptual compilations, each containing main theme reflected in music mood.
TROPICAL LIGHTHOUSE is 15th compilation of a series. Cover, promo video and vinyl disc packing were designed within this project. The project was inspired by tunes and sounds of tropical forest, and the main musical inspiration is oeuvre of the musician and artist Mtendere Mandowa famous under his stage name Teebs. His music contains special beats and vibrations combined with light vibe of retro creating alien landscapes in imagination.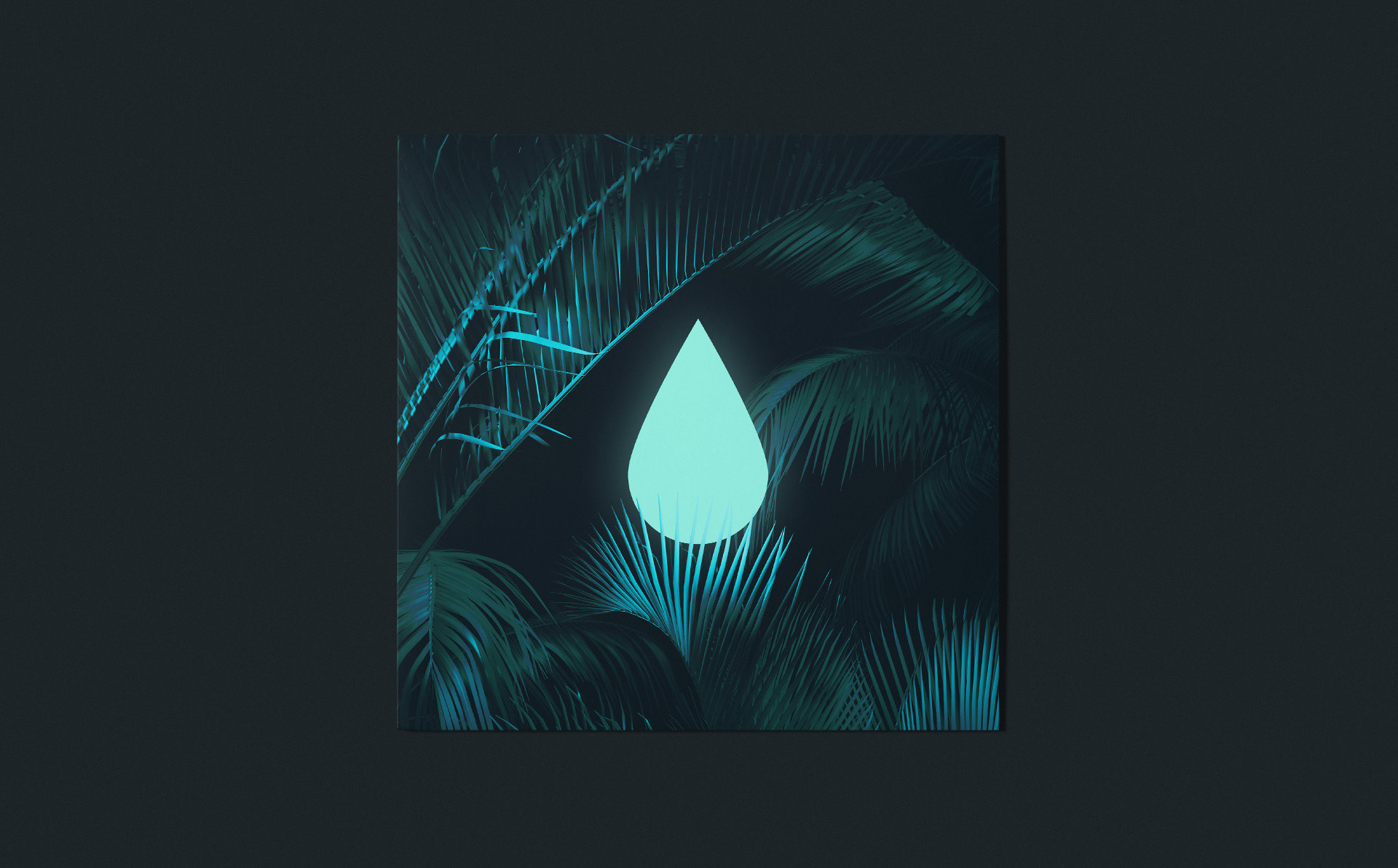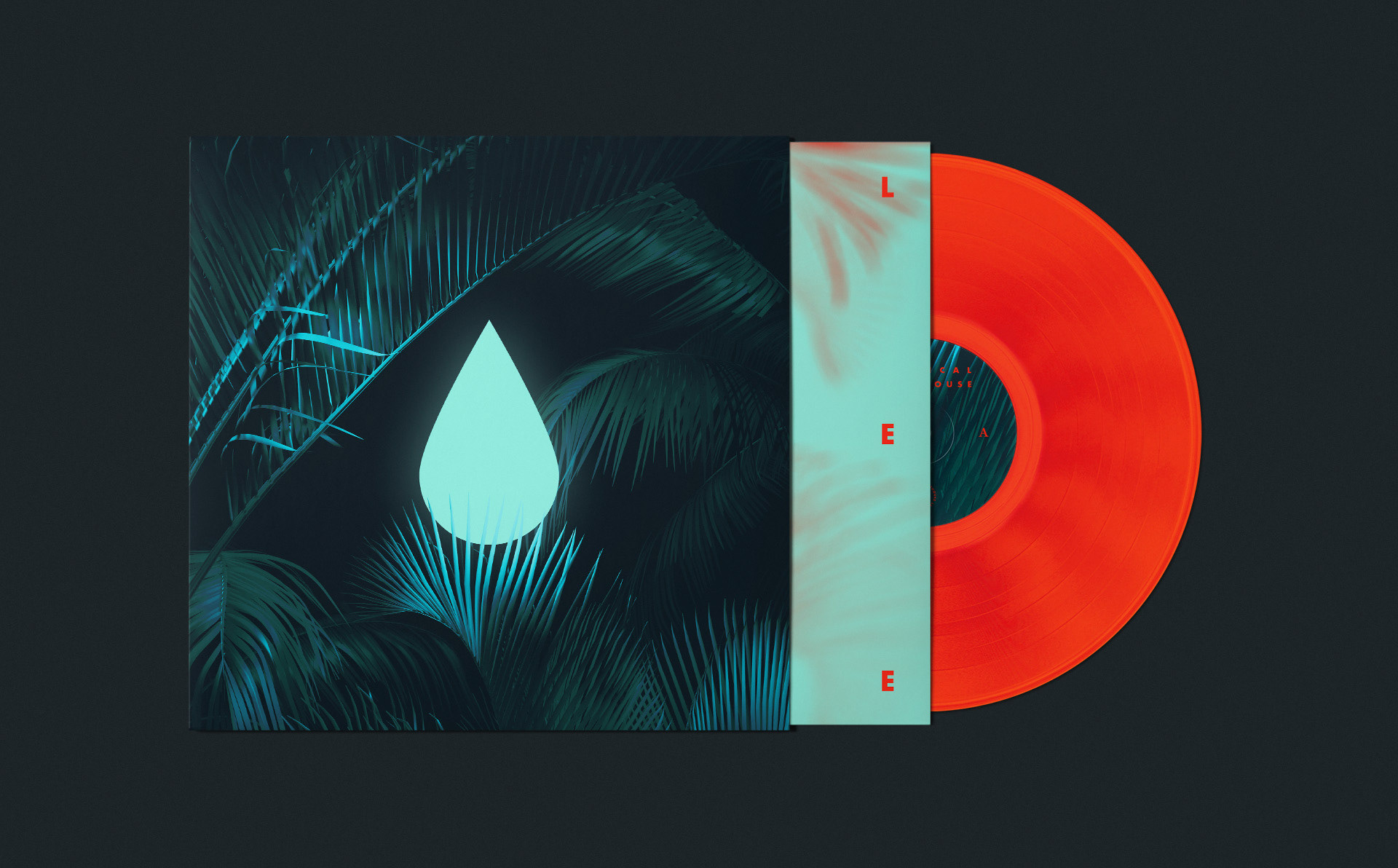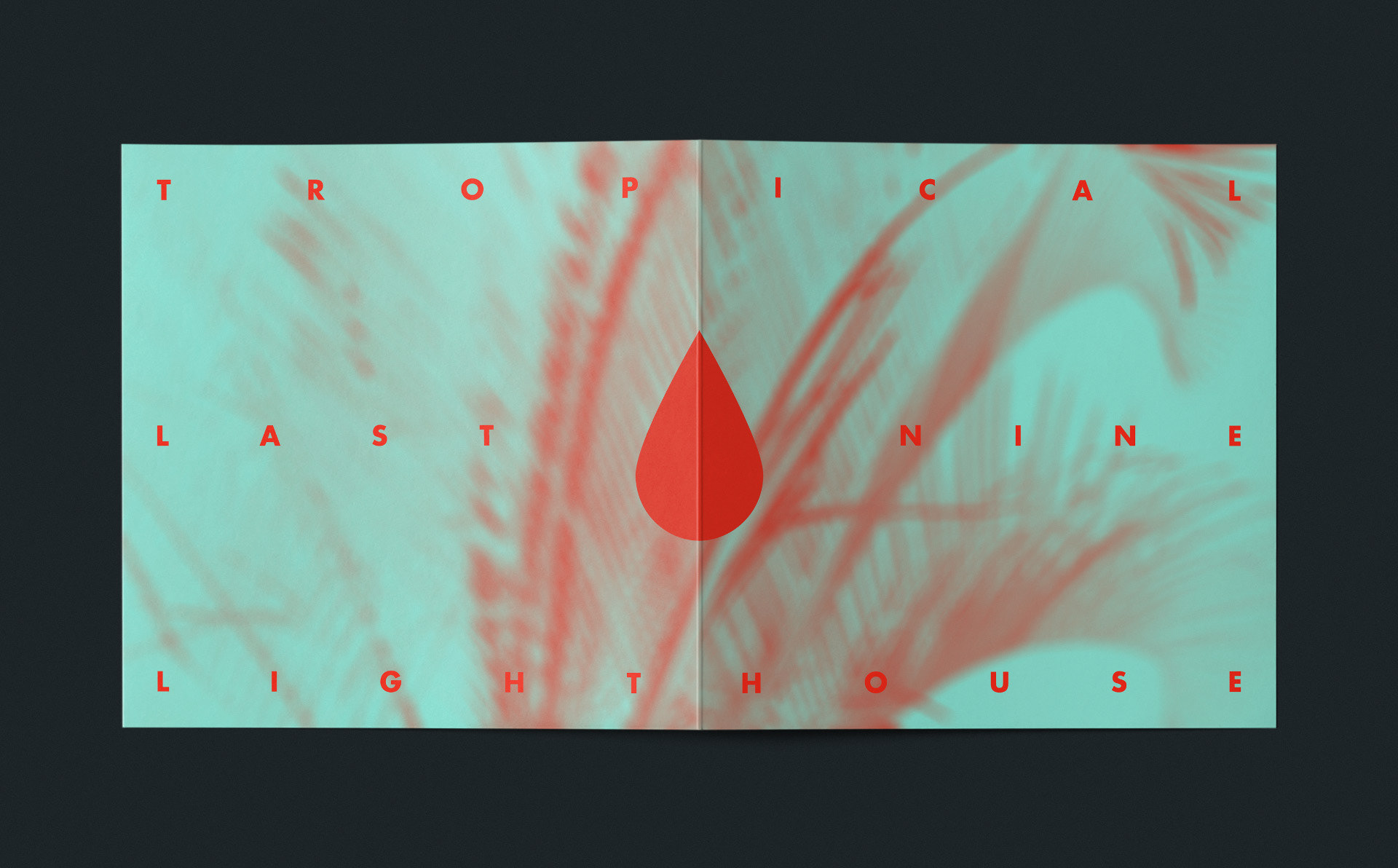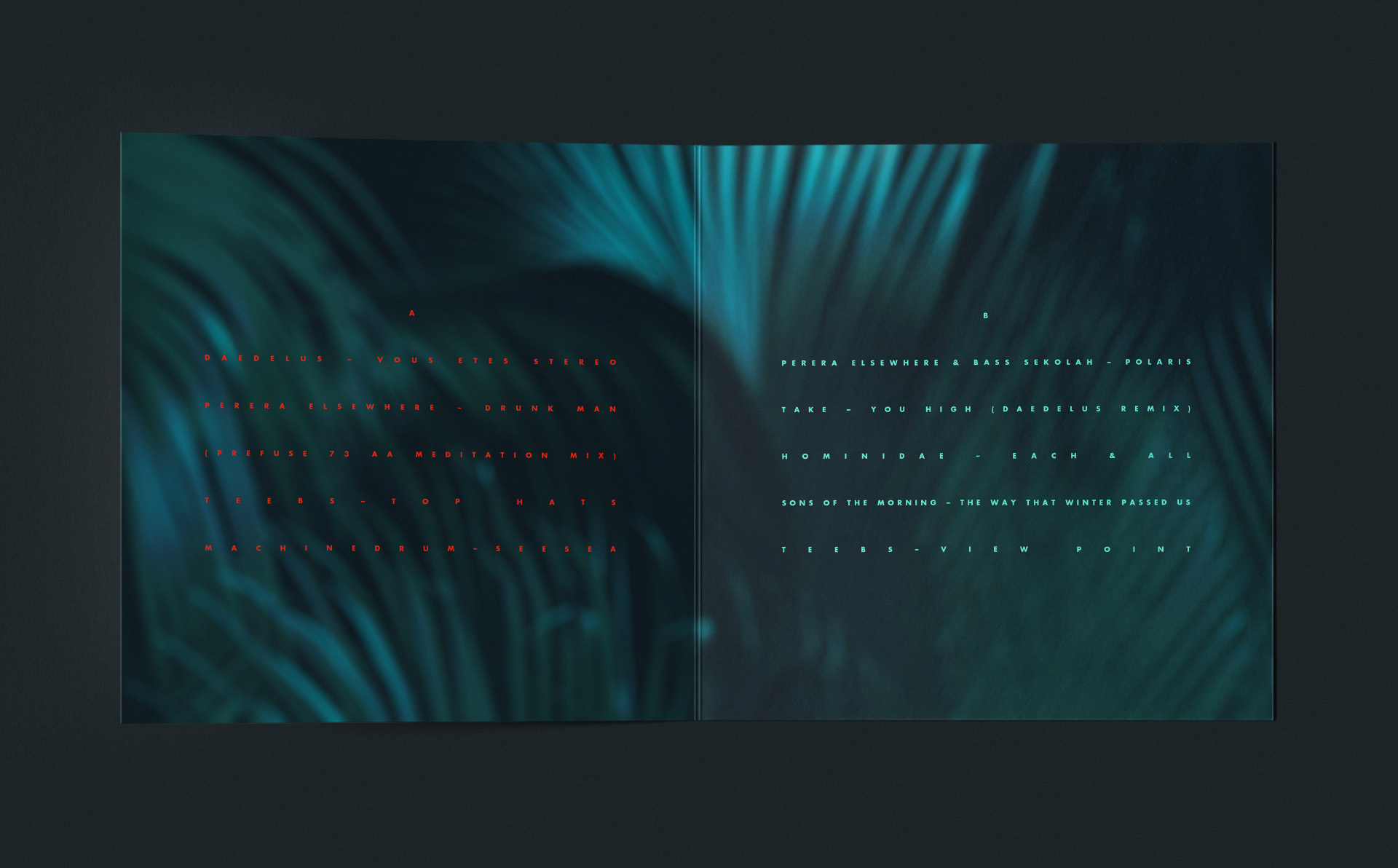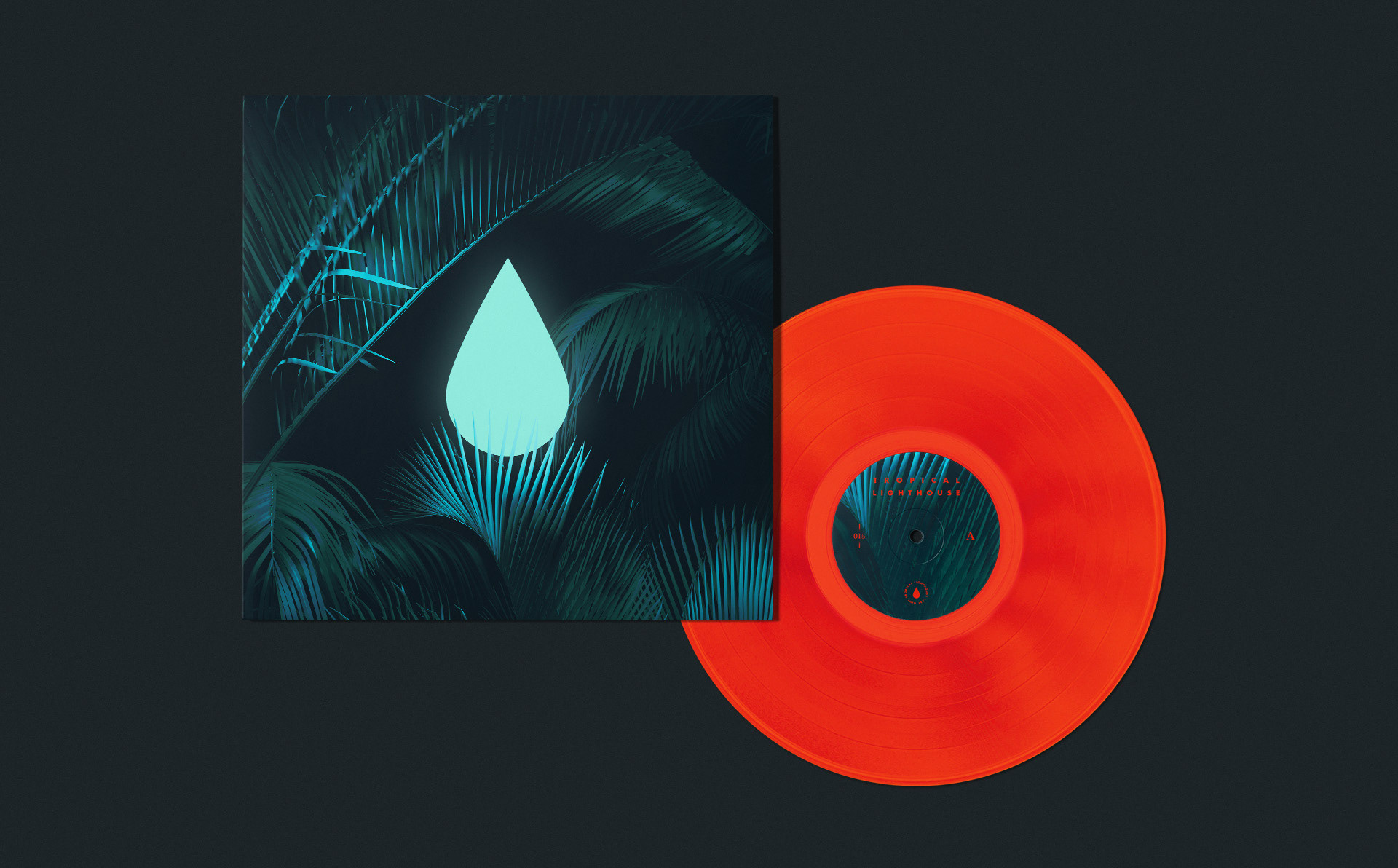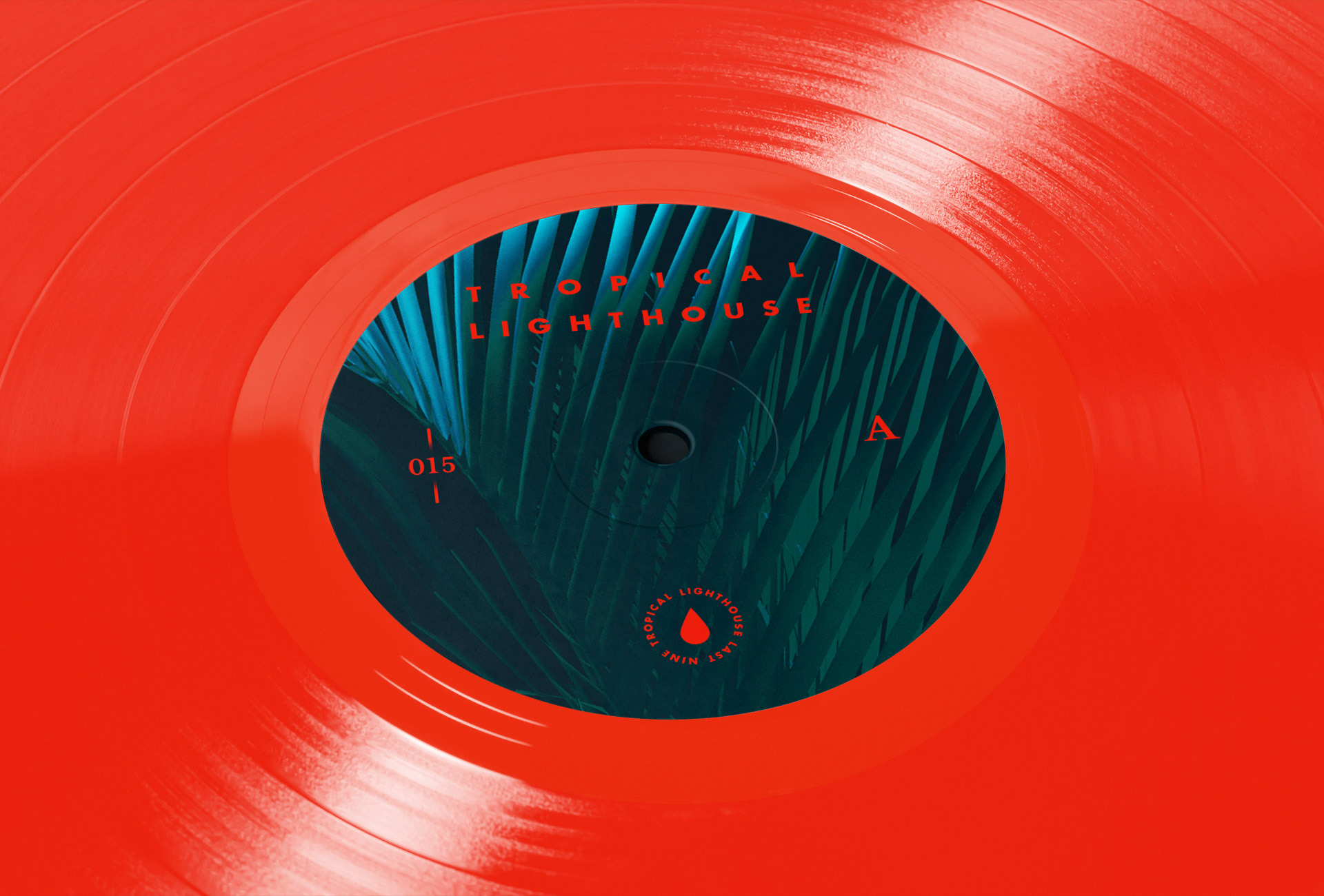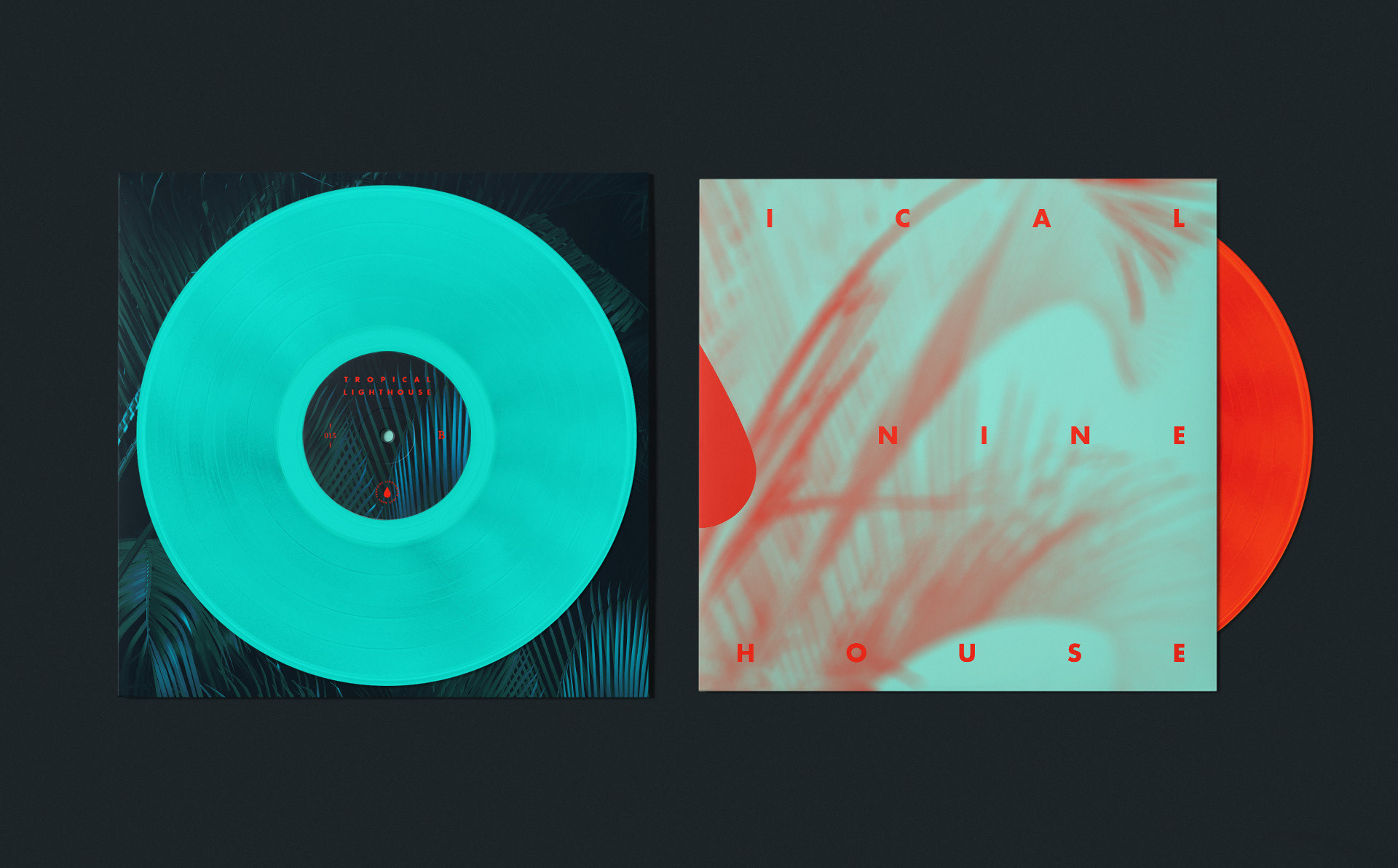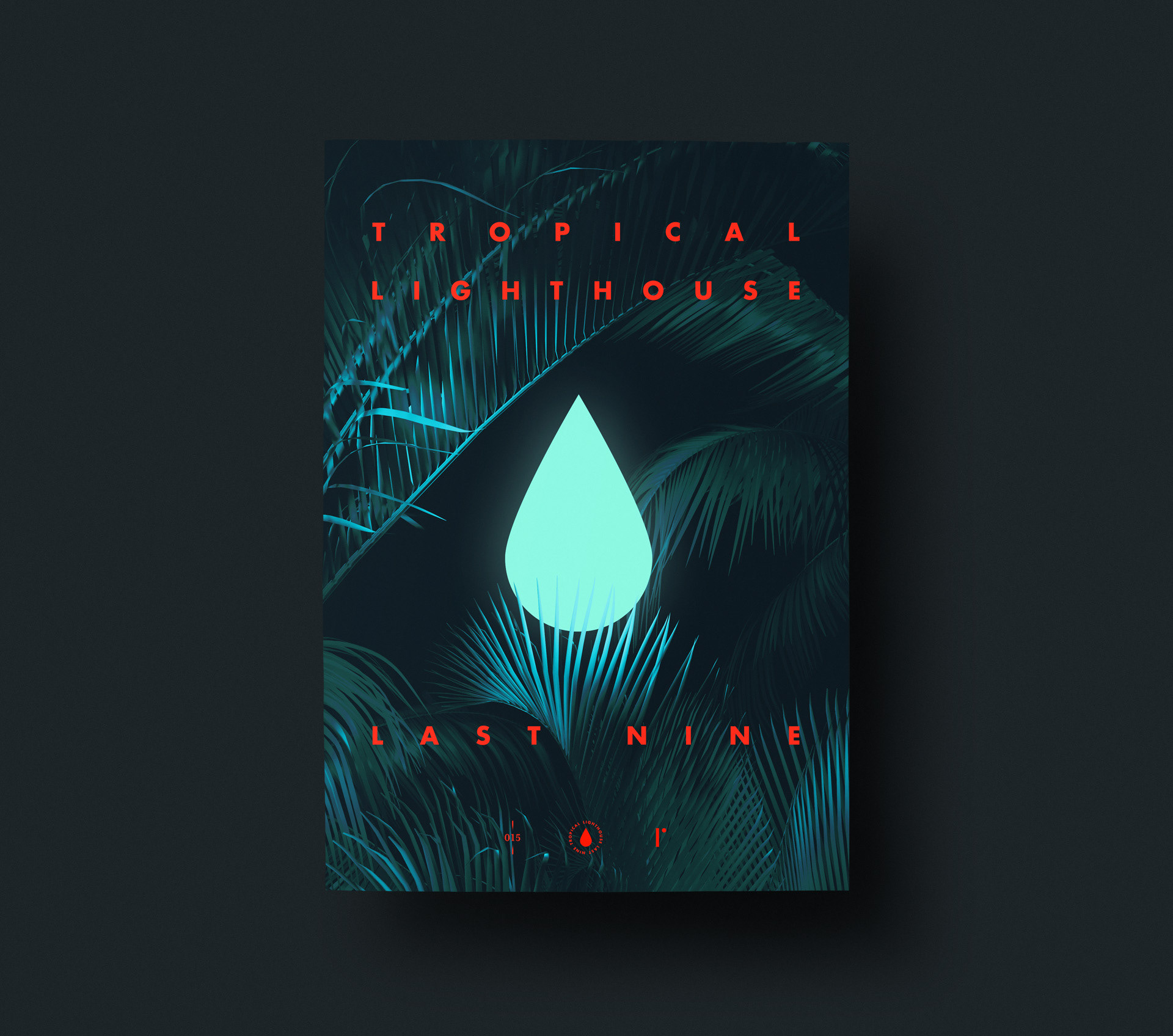 Thanks to Mtendere Mandowa for inspiration.