Hello —
I'm Robert, a multidisciplinary graphic designer, specializing in branding, packaging, motion design.
My expertise lies in design, direction and ideas. The color plays an important role
in everything i do. I love connection between science, music and visual component, and that
is reflected in my work. Just get in touch via email.
2020 — Award of 16.01.2020 — Favourite Design by Arôme Agency, Avignon/France
2019 — Shortlist in Motion — Communication Arts Design Annual, Menlo Park, California/U.S.
2019 — Finalist of 15 in Video & Film — London International Creative Competition, London/UK
2019 — Award of 17.05.2019 — Favourite Design by Arôme Agency, Avignon/France
2018 — Award of Excellence — Communication Arts Design Annual (Packaging), Menlo Park, California/U.S.
2018 — Gold — IDA 17 in Print / CD, DVD & Record Sleeves, Los Angeles, California/U.S.
2018 — Gold — A'Design Award in Packaging design, Como/Italy
2018 — Award of 22.03.2018 — Favourite Design by Arôme Agency, Avignon/France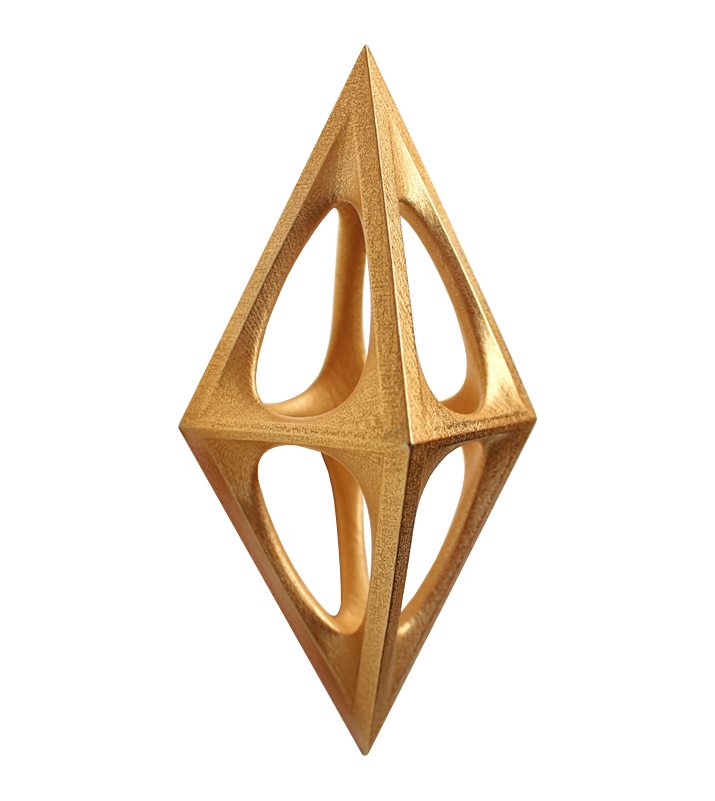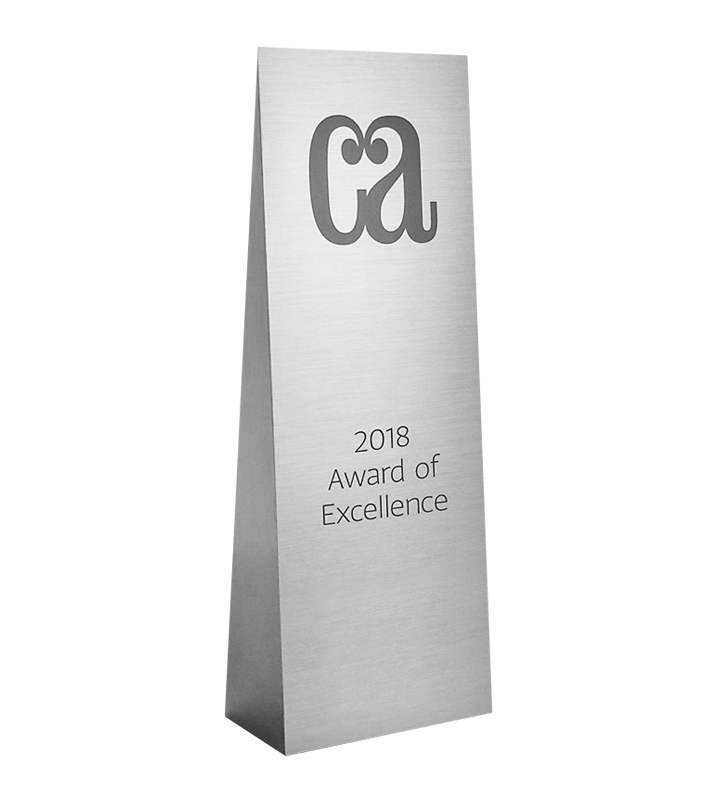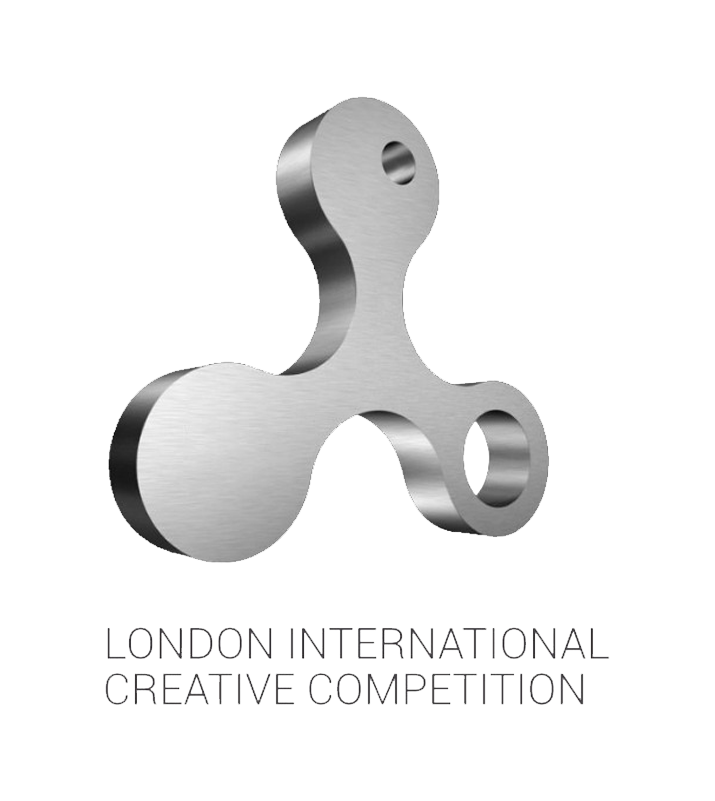 — Favourite Design Book 2019 

— N°ISBN: 9 782954 847672


— Duotone: Limited Colour Schemes in Graphic Design — Sandu Publishing, 2018 

— N°

ISBN: 978-9887852803


— Communication Arts Design Annual 59 (September/October 2018) 

— N°

ISSN: 0010-3519


— IDA 17 Annual Book, 2018 

— N°ISBN: 9 781947 115088


— A' Design Award Winning Communication Design Yearbook 2017-2018 

— Designer Press, N°ISBN: 978-88-97977-26-1


— Favourite Design Book 2018 

— N°ISBN: 9 782954 847658
Memberships & Associations​​​
— IAD (Internatonal Associations of Designers), Como / Italy