Hello —
I'm Robert, a Vladikavkaz/Russia based multidisciplinary graphic designer, 
specializing in branding, packaging, motion design.
My expertise lies in design, direction and ideas. The color plays an important role
in everything i do. I love connection between music and visual component, and that
is reflected in my work. I'm currently designing over at Midnight Studio, but am occasionally
taking on freelance projects. Just get in touch via email.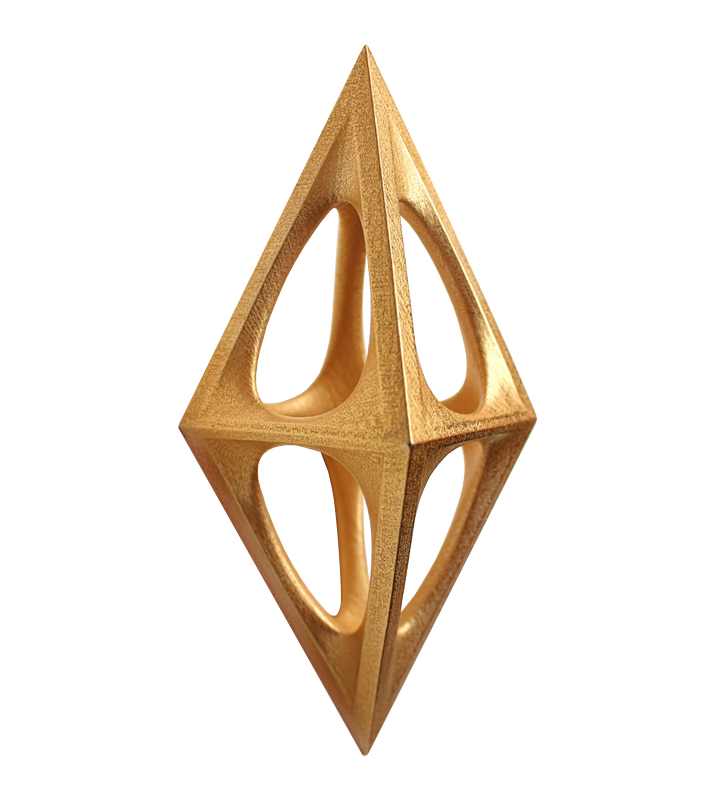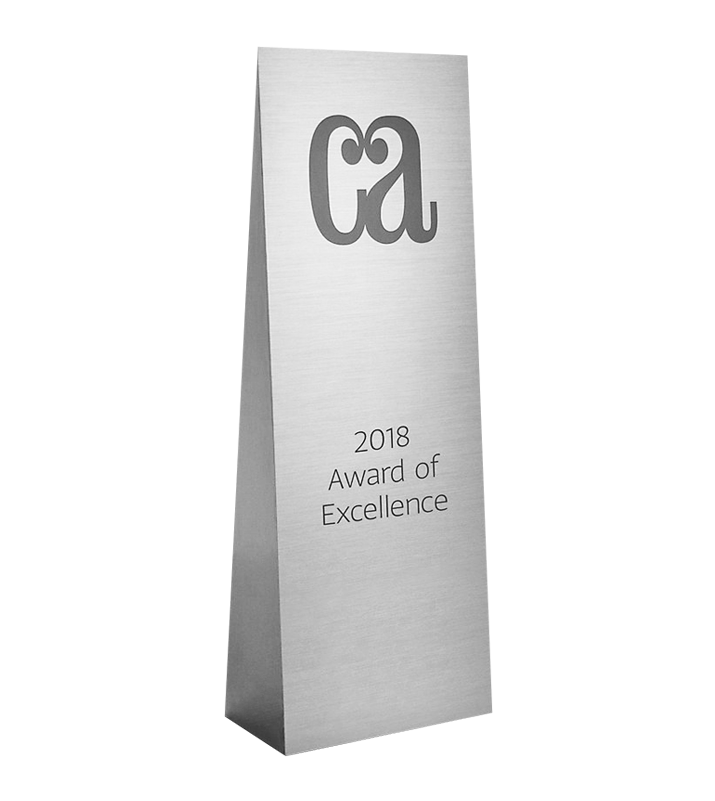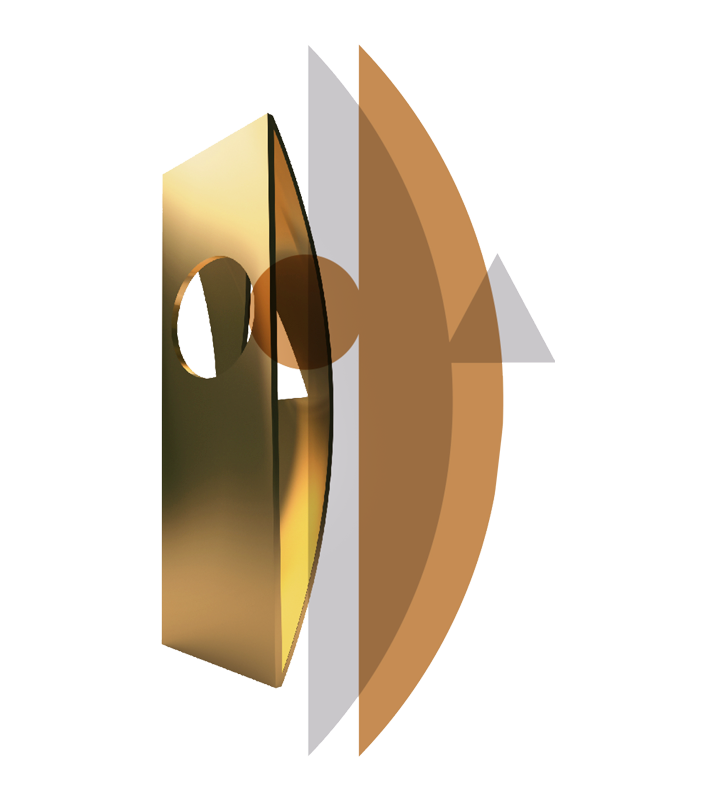 — 

Duotone: Limited Colour Schemes in Graphic Design
Flamant, ISBN: 978-8417084073; 
Sandu Publishing, ISBN: 978-9887852803.
— Communication Arts Design Annual 59 (September/October 2018)​​​​​​​
— 

IDA 17 Annual Book, 2018
— 

A' Design Award Winning Communication Design Yearbook 2017 - 2018
Designer Press Vol.27-C, Communication, ISBN 978-88-97977-26-1.
My projects were also featured internationally in various types of media.