Hello —
I'm Robert, a Vladikavkaz/Russia based multidisciplinary graphic designer, 
specializing in branding, packaging, motion design.
My expertise lies in design, direction and ideas. The color plays an important role
in everything i do. I love connection between music and visual component, and that
is reflected in my work. I'm currently designing over at self-titled, but am occasionally
taking on freelance projects. Just get in touch via email.
2018
—
A'Design Award in Packaging design 
— Gold
2018
—
IDA 17 in Print / CD, DVD & Record Sleeves 
—​​​​​​​ Gold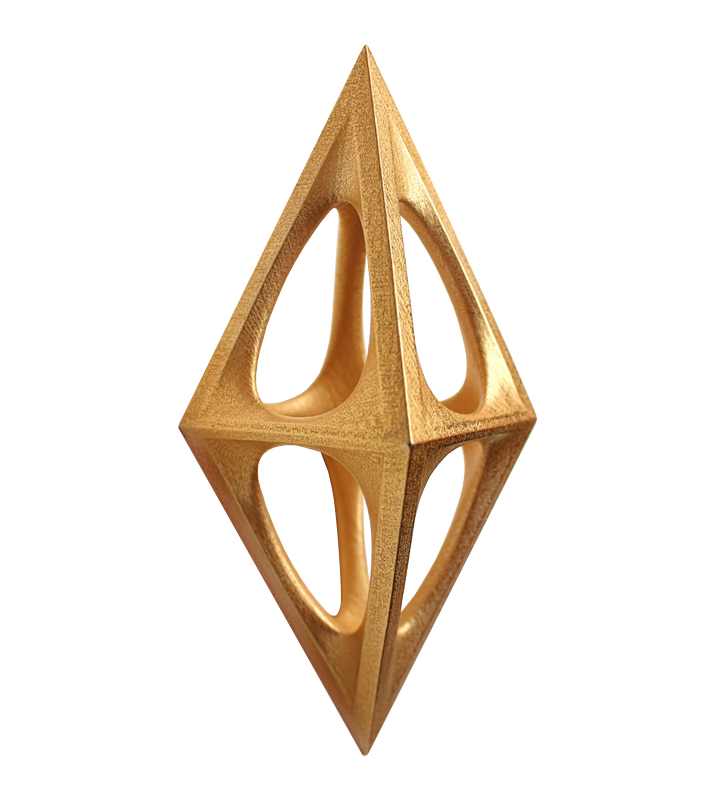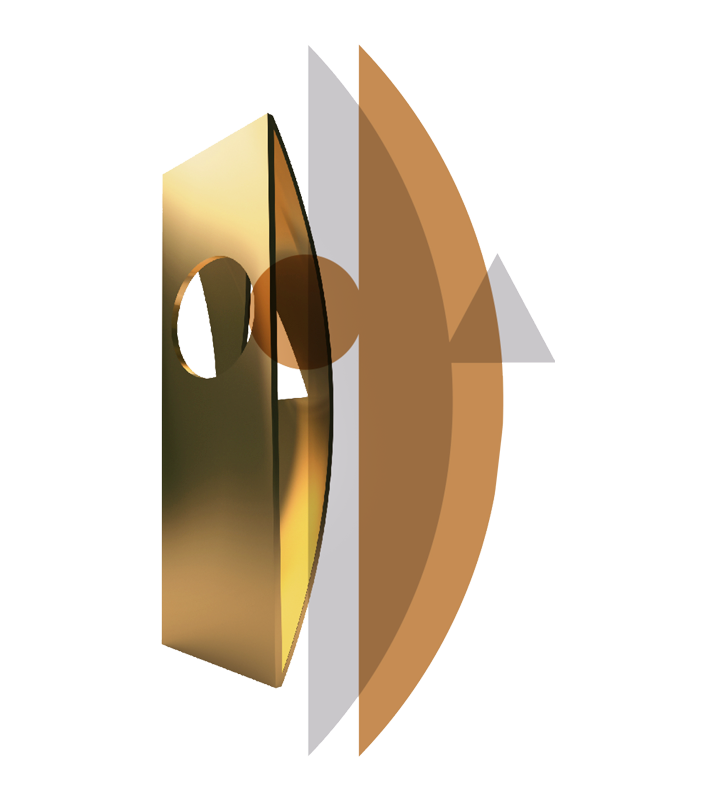 — 

A' Design Award Winning Communication Design Yearbook 2017 - 2018
ISBN 978-88-97977-26-1 Designer Press Vol.27-C, Communication.
— 

IDA 17 Annual Book, 2018